PopTech Rebellion '14: Director's Cut
Although what I finally delivered was a more simple, graphic approach, I still really like my initial 3D design.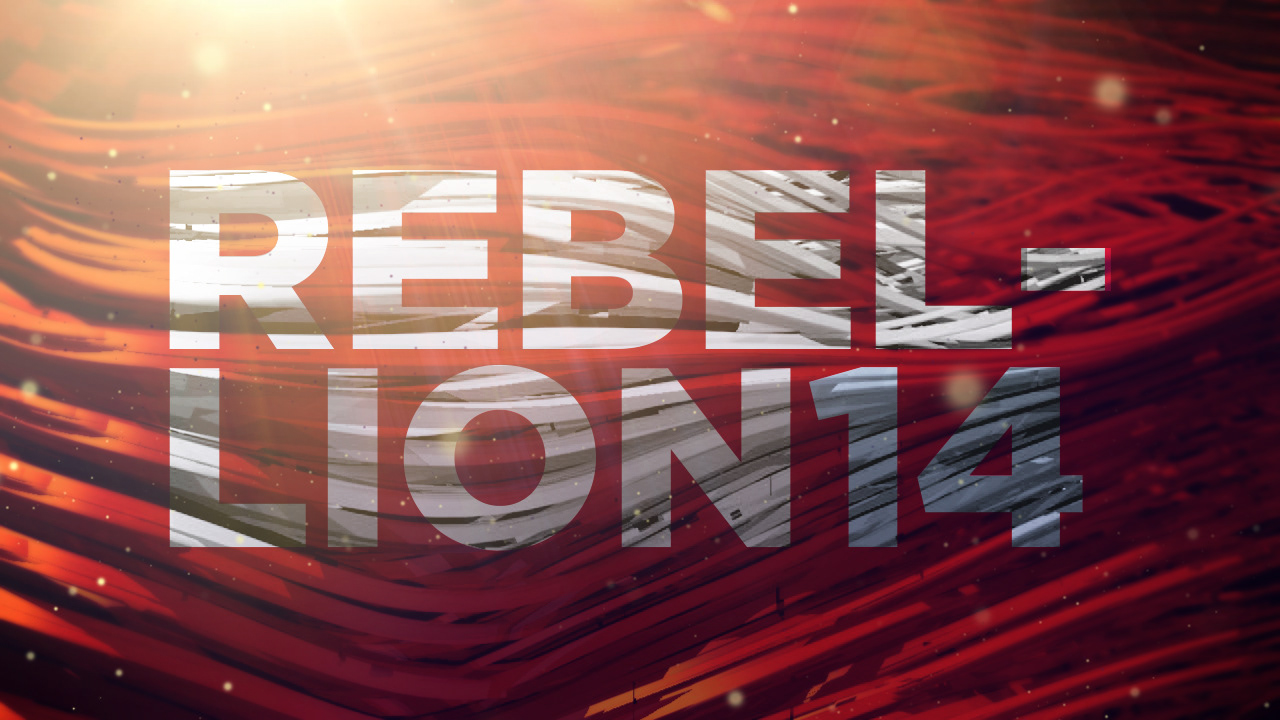 I got to make a bunch of fun doodles in the beginning stages of a CW Seed project. These were my favorites.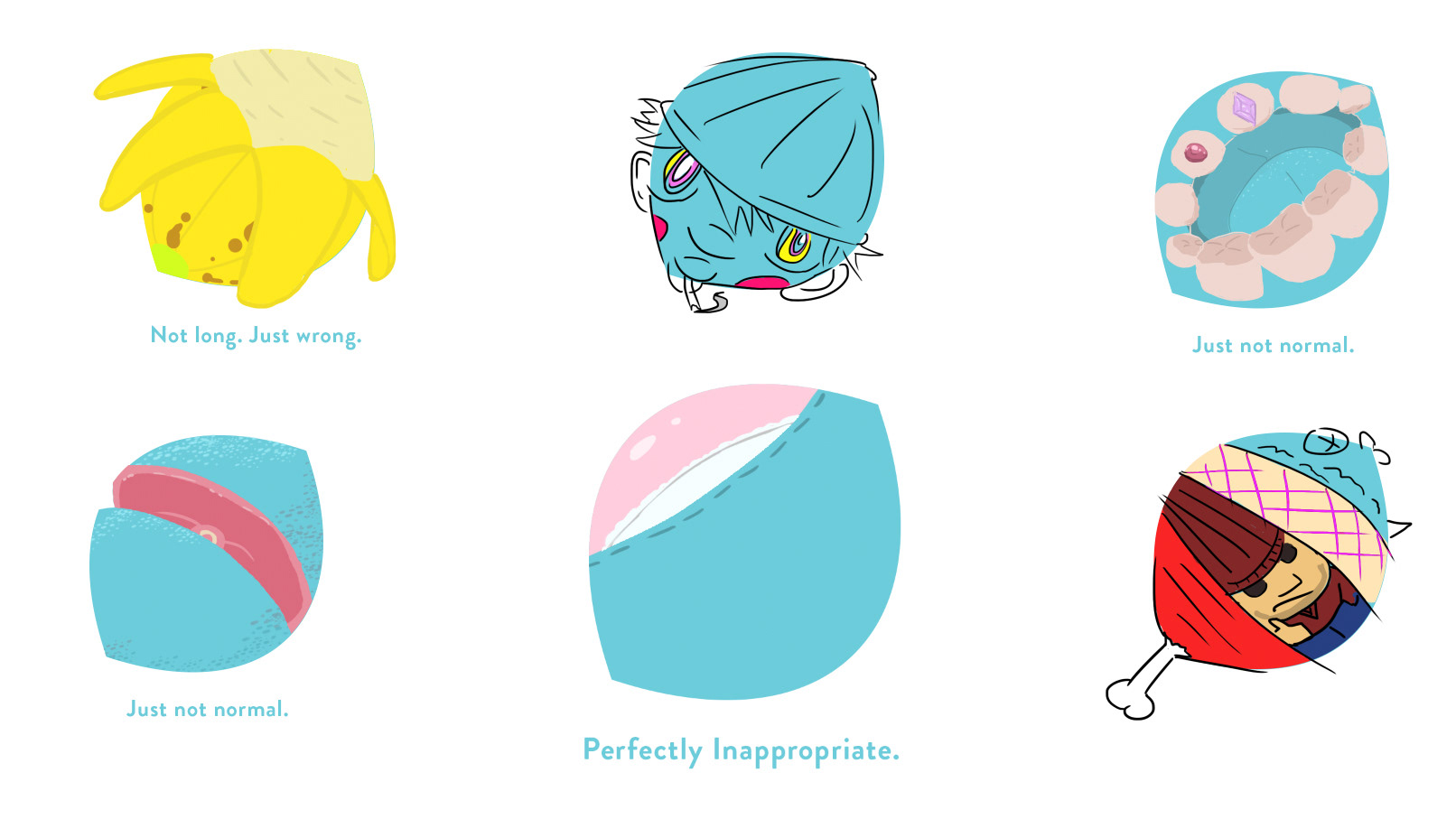 Nickelodeon: World Wide Day of Play sponsored by Fruit of the Loom
some graphics used in WWDOP x Fruit of The Loom's tv spot. The graphics package they had was fun to work with.

Nick Slime Cup 2016 (rejected)
Nick's future Slime Cup campaign won't feature these designs, but I had a lot of fun designing a trophy and team badges!!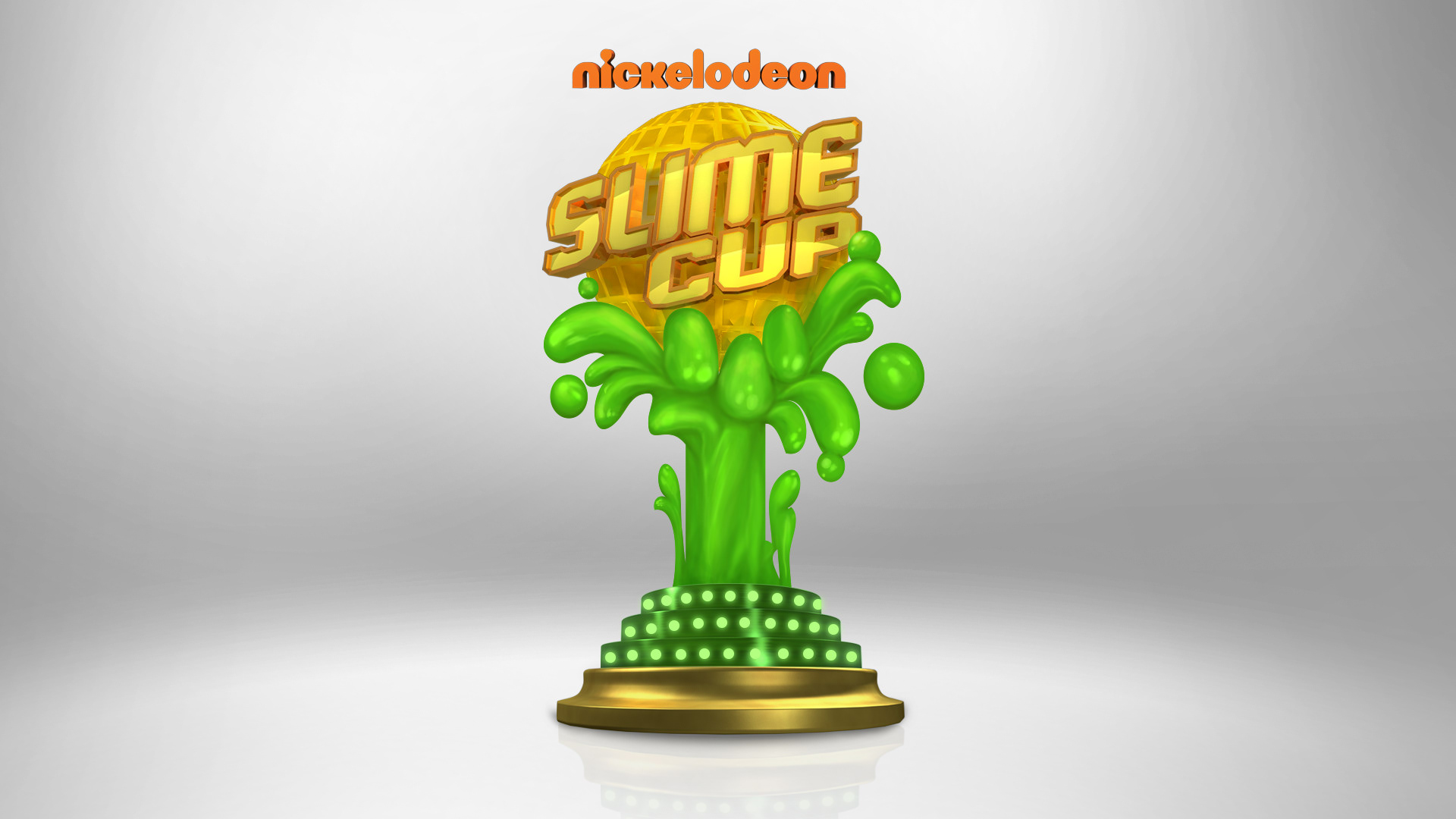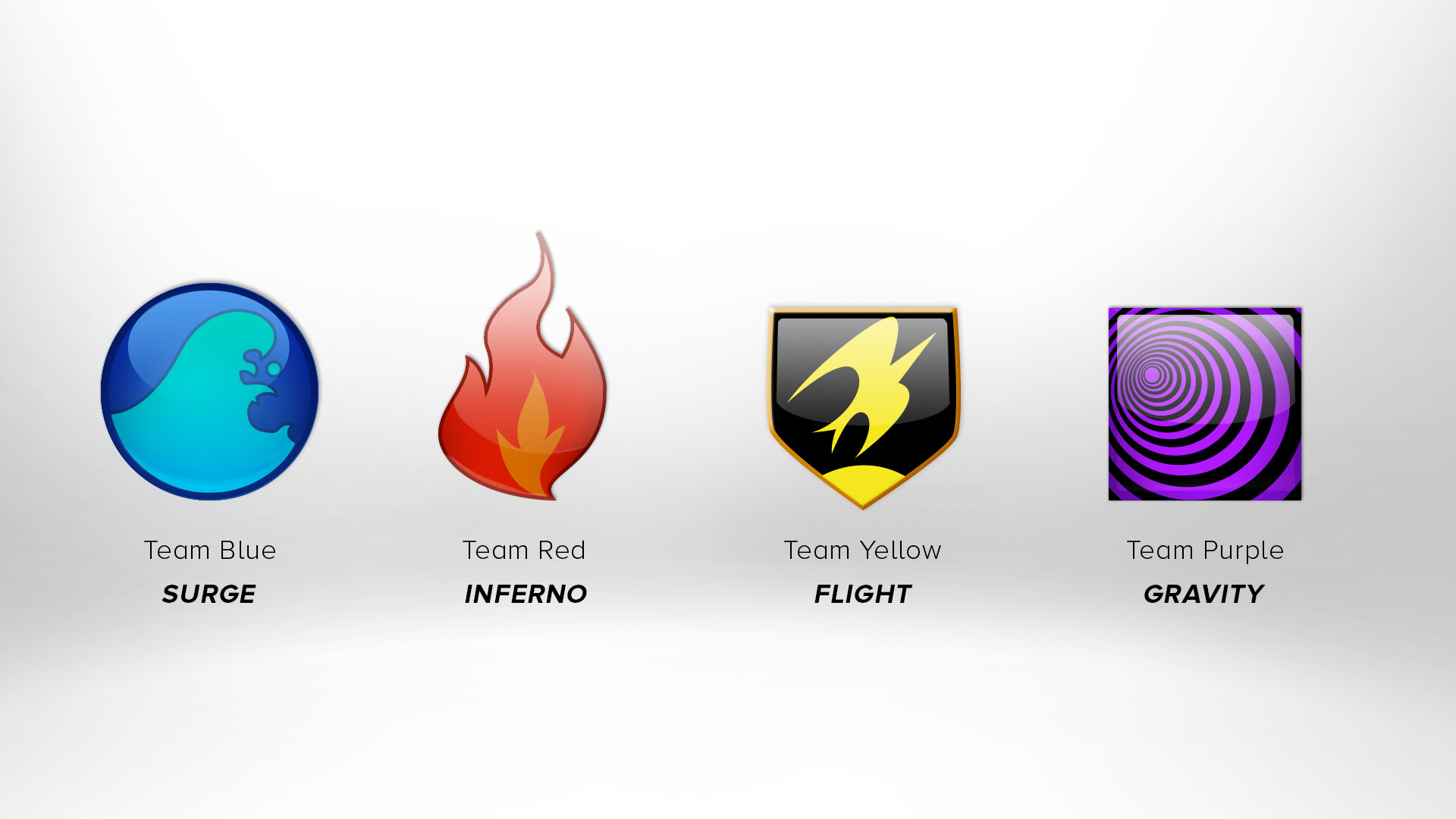 Northern Lights Party Invitations
Just some silly invitations I thought were cute.