Stages of Death
These three frames illustrate three different stages of death. Through their aesthetic they convey the idea of death as not a gruesome idea, but rather, a beautiful one. This concept stems out from modernist poet Wallace Steven's idea that "Death is the Mother of Beauty." As such, the deaths experienced in these frames are not aggressive and there is no bloodshed.
PART I: THE BODY

The body begins to deteriorate in both physical and metaphorical terms - the rusting of the armor we put ourselves in, and the decay of our actual skin.
PART II: THE INSIDES
Deterioration is now at the point that our skin has torn away, and now our muscles and tissue are starting. The death experienced here is one of hunger, conveyed ironically by the visual message of cows traversing through a ribcage.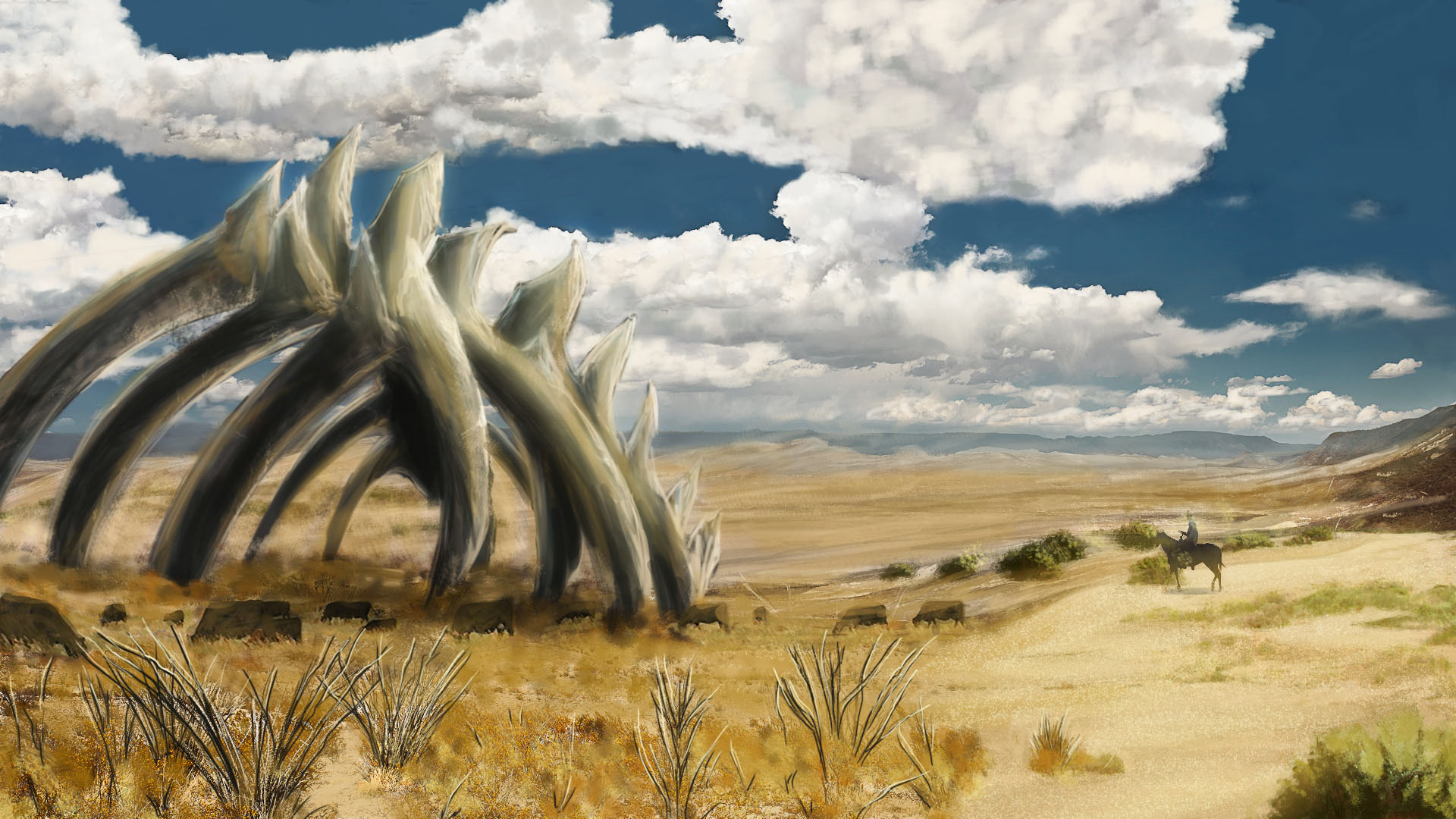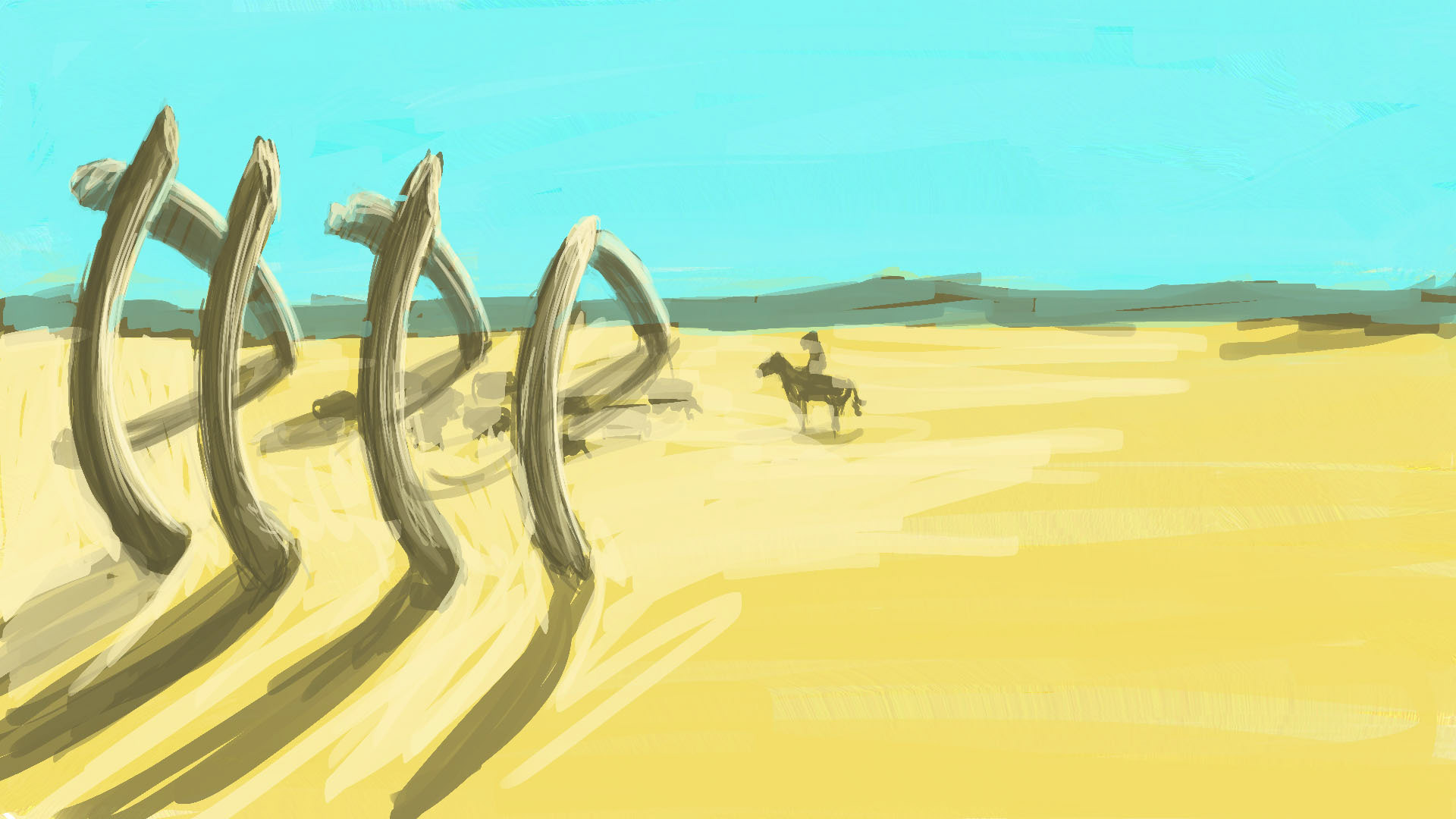 PART III: THE HAIR
After we are long gone, the only thing that remains alive are our skin and nails. It's a romantic vision of the hair that is left growing after we die. This is natural death.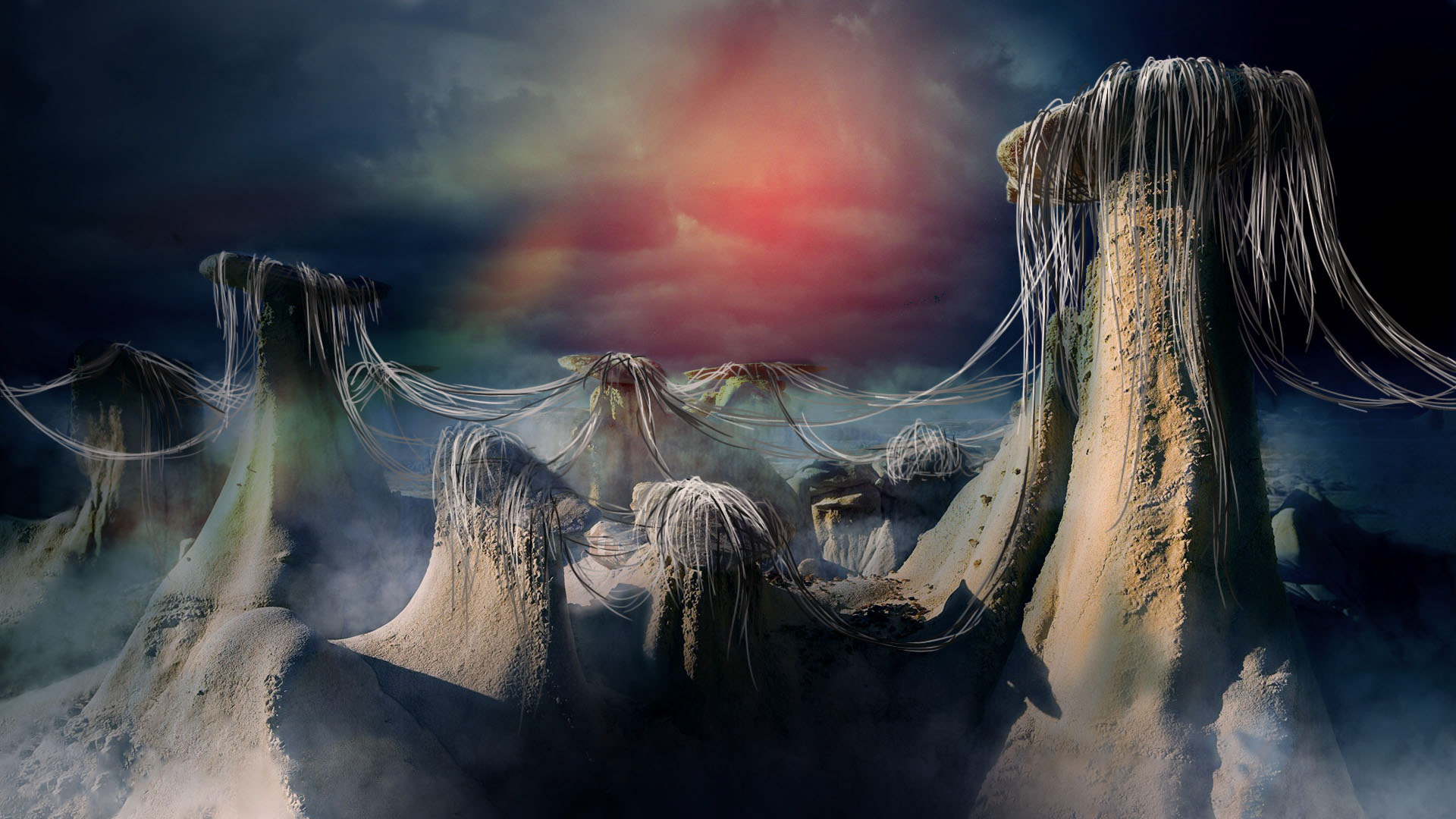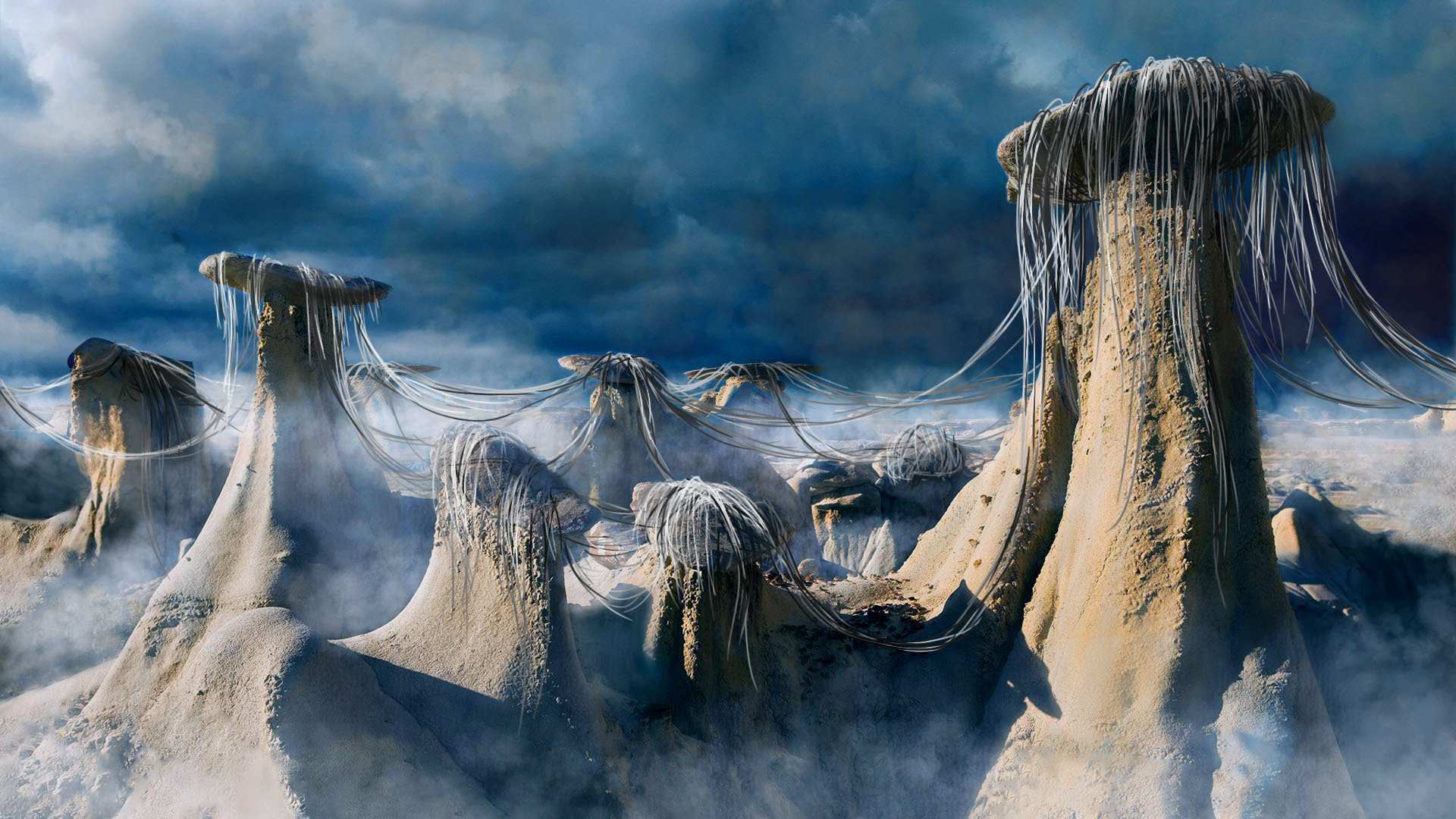 Special Thanks to Thomas Jackson for the wonderful sound design!